Understanding what your customer purchases is just as important when they walk out the door as it is when they are shopping in a store.
If you offer products that need to be merchandised for best viewing, or closed tightly and secure, or maybe they are hung after purchase, hard handle poly bags may be right for you.
There are many choices for hard handle poly bags that can be beneficial both in a retail environment as well as when the customer leaves with your products.
Hook bags are particularly useful when displaying more than one type of color or style on a single peg. The hook allows for easy removal and return of a product to the display without disturbing items located in front of it. On the top of each bag is a small plastic hook to hang the product for display. Poly Hook Bags are often used for retail purposes.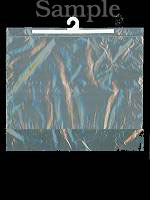 Hard handle bags are made from 2 pieces of plastic that snap together when pressed closed and are added on to the bags. These are often used for pens/pencils, socks, underwear, cosmetic products, etc.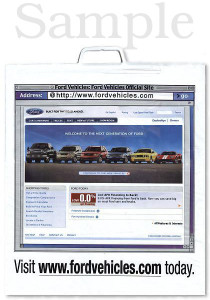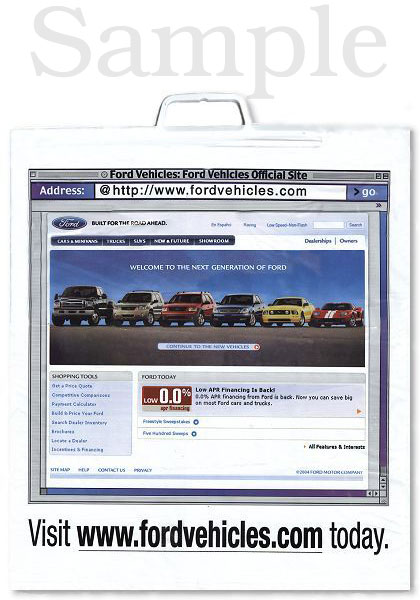 Staple Pak bags are used for easy handling, they are grouped together then stapled at the lip. They are often used to keep paper clean and dry, most often seen with newspapers and literature. They are conveniently packaged on a pad for quick and easy loading.

Options: Hard Handle Poly Bags
If you are unsure what type of bag is right for you, give us a call or email us today. Our helpful team at Excellent Poly is ready to answer your questions. If you are ready to place an order, simply visit our quote request form.