There are a variety of reasons our customers need a closure or sealed bag. This could include a permanent closure or the ability to open and close the bag as needed.
Generally, permanent seals are used for shipping items or for keeping items clean/secure for purchase. Drawstring or self-seal style closures allow customers access to products easily. Depending on your product offering and how a customer gets access to the product will help steer you in the right direction for which is the right bag for your company.
Often times online orders use a permanent sealed bag to both keep the item in tact when shipping but also keep it clean as it moves through a warehouse. This keeps quality assurance higher and customers happy.
For in-store purchases a drawstring or resealable style bag lend themselves to checking out with a cashier and handing over merchandise to the customer.
Here are some varieties to compare: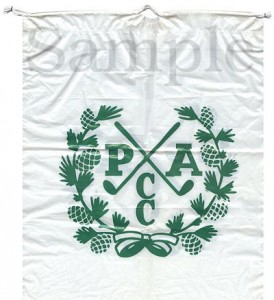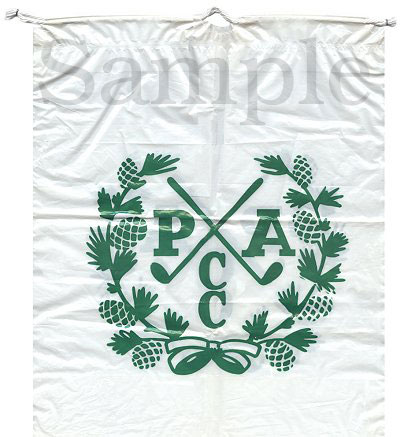 Cotton Drawstring Bags are plastic bags with string around the top brim, allowing the bag to be pulled closed. Used in hotels and retail shops.

Poly Drawtape Bags are the same as cotton draw bags only more economical. Instead of cotton string around the top we put plastic draw tape to pull bag closed.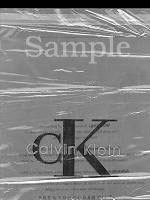 Resealable Tape Closure Bags enable the  bag to be closed and reopened many times. Used for shipping and storing products.
Self-seal bags with tape on lip enabling bag to be closed and reopened many times. Used for shipping and storing products.
Perm Tape Closure Bags are available in any color, size and thickness. Self-seal bag with permanent tape on lip for a one time seal. Bags have many uses and are very often used to mail products in (mailer bags).
Whichever sales model your business fall in, the Excellent Poly team is happy to answer any questions you may have and help find the perfect products for you and your customers! Contact us today for a free quote or call us anytime at 877-768-6555.