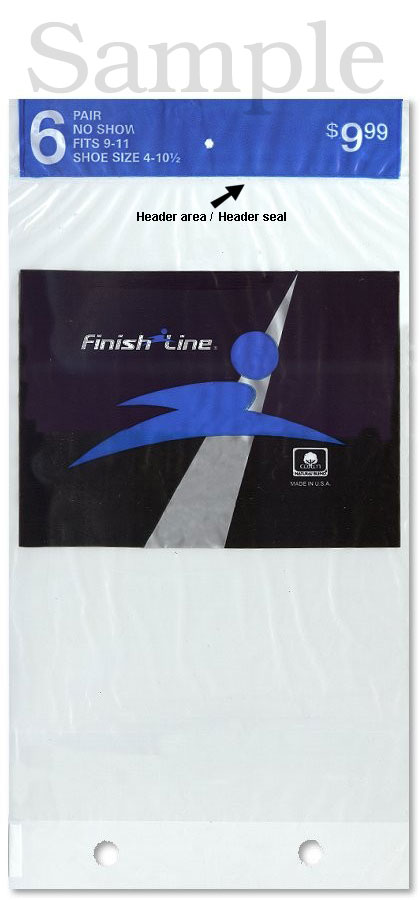 Excellent Poly's custom poly bags are among the highest-quality packaging materials on the market: sturdy, reliable, and intuitive, poly bags offer significant advantages over more outdated bag styles. They're also affordable, as Excellent Poly customers buy in bulk and only purchase the exact bags they'll need each time they order. We believe that the way a company packages its products can be just as important as the products themselves: no matter the industry, presentation is key.
We offer more than two dozen structural options and physical configurations as basic blueprints for custom poly bags. Clients can expand on these templates with a wide selection of color options in opaque, tint, and clear styles. Our bags can also include additional features that enhance utility, such as bottom gussets, tapered lips, perforated lips, inside or outside flips, air holes, butterfly vents, and hanger cutouts.
Our selection of available options allows our customers to choose any type of bag that fits their needs, from lightweight bags optimized for transit to more durable packaging for harsh conditions and attractive trade show bags designed to support marketing efforts. For every type of business, event, or merchandise, there is an Excellent Poly specialty bag that will work with your budget.
To get started, fill out a quote request with the dimensions, specifications and quantity of your order!